I am an international business expert, web developer, brand building and marketing specialist, consultant, and designer. As a professional brand strategist and digital marketer, I use my skills and deep knowledge of consumer psychology to help my clients dominate their industries. 
My clients are big international corporations and companies. I help businesses on around the world improve their business efficiency and maximize their profit with minimum efforts. I use my expertise to help businesses grow and go beyond their perceived potentials. 
I create solutions that build and grow brands. My task is to deliver big results to help you grow. My services will always bring you much more than you expect!
Take Your Business to the Next Level
Perfection has no limits. There is always space to grow and expand. Upgrade the efficiency of your business and maximize your profit.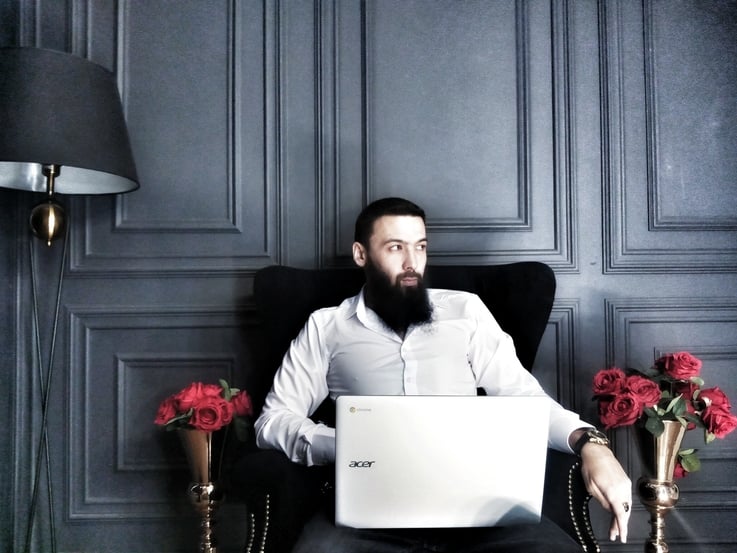 what experts say about me
With no doubts, Bahtiyar is one of the best SEO experts in the world. His deep understanding of Google algorithms is truly priceless.
If I would hire someone to make SEO for my website, Bahtiyar would be my first and the only choice. He is a SEO giant.
It is always great pleasure to cooperate with Bahtiyar in my projects. He is a tuniversal professional who delivers great results within a small period of time.
Whenever I need professional insights on online marketing and SEO, I always contact Bahtiyar.I highly appreciate his deep knowledge in online business.
If you have a task in mind, would like to work with me or just want to say hello, don't be shy. I'd love to meet you. Really!
1112 Fieldcrest Road
New York, NY 10013
(1) 646-813-9621
72 Crown Street
London, W5 0FZ
+1 (646) 813-9621